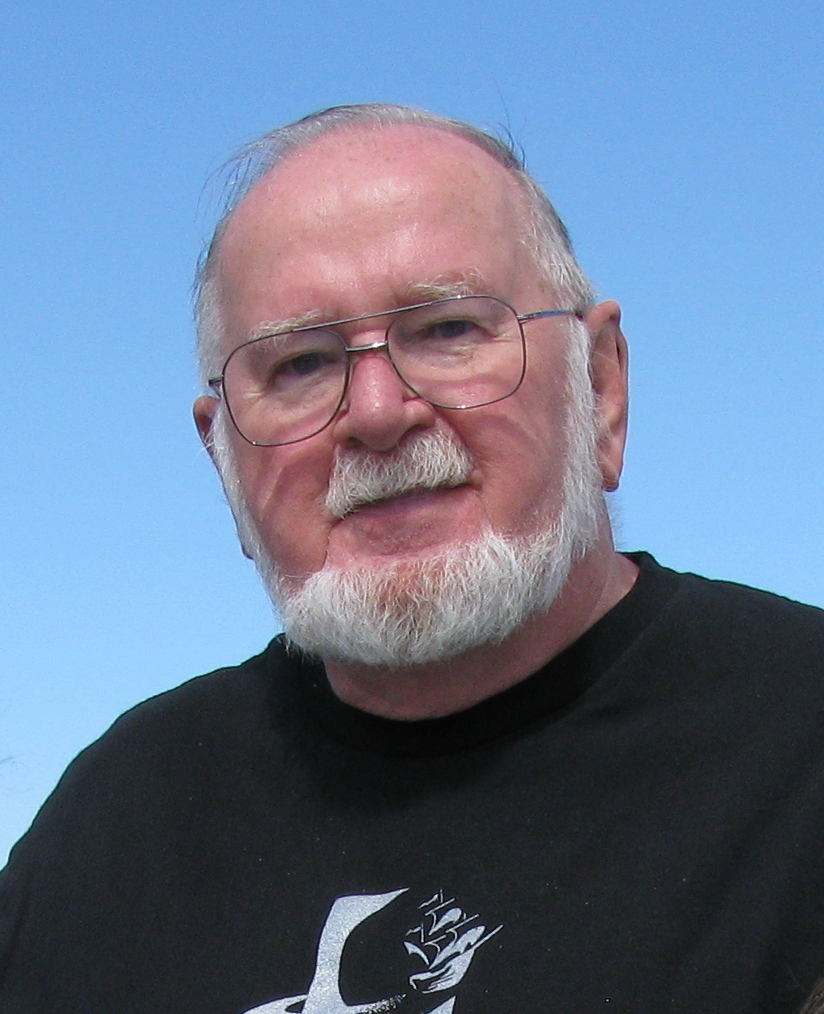 James Edward Benson
August 10th, 1933 - December 26th, 2015
James Edward Benson passed away on December 26th, 2015, at the age of 82, in Columbia, Missouri, following a long battle with congestive heart failure.
James (always known as Jim), born in Farmington Hills, Michigan, was an Army Intelligence veteran who served just after the close of the Korean War. Upon honorable discharge, Jim used the GI Bill to earn a BS degree summa cum laude in Inorganic Chemistry from Hillsdale College in Hillsdale, Michigan, and an MS degree from Iowa State University in Ames, Iowa. Upon graduation from Iowa State University, Jim accepted a research position using x-ray crystallography for the famous Ames Lab, part of the Atomic Energy Commission. While doing research, Jim wrote complex x-ray diffraction data analysis tools, authored research papers and was granted a patent for his part in developing a real-time mechanism to report the sulfur levels in mined coal. After 25 years at Ames Lab, Jim and his wife moved to Mentor, Ohio, where Jim accepted a position as an industrial chemist serving in a variety of research and quality control roles for General Electric.
Jim loved children, gardening, rock collecting, astronomy, wood-working, fishing, cooking and reading.
Jim was preceded in death by his mother, Florence "Rocky" Rescoe nee Keck nee Benson and his daughter Melissa Kay (David) Schwartz. Jim is survived by his good friend Margaret Steele of Colorado Springs, Colorado, his former wife Anne Benson nee Elliott of Battle Creek, Michigan, son James Earl (Janet) Benson of Rochester, Minnesota, daughter Jean Anne (Patrick) Zenner of Columbia, Missouri, and eight grandchildren: Miriam Benson, Magdalene Benson, James Frank Benson, Michal Benson, Mary Benson, Martha Benson, Elizabeth Zenner and Dominic Zenner.